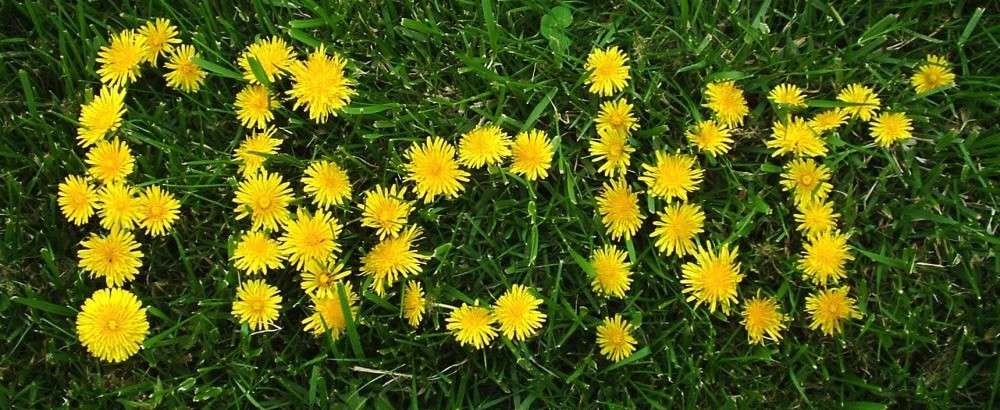 by Allison Howen, from 'Net Features: http://www.websitemagazine.com/content/blogs/posts/archive/2013/12/19/add-engaging-photos-to-your-site.aspx
It is now easier than ever to add engaging Flickr photos to your websites, blogs and articles, because the company has introduced a new embed feature.
Through the feature, publicly shared photos and videos can be embedded on external sites and automatically display with full titles and the author's Flickr name. Plus, Flickr keeps tracks of views on embedded photos and videos so that authors can monitor the popularity of their content. It is also important to note that the embedding feature is contextual and interactive, which means that if an embedded photo is part of a set, photostream or group, people will be able to browse through the entire collection.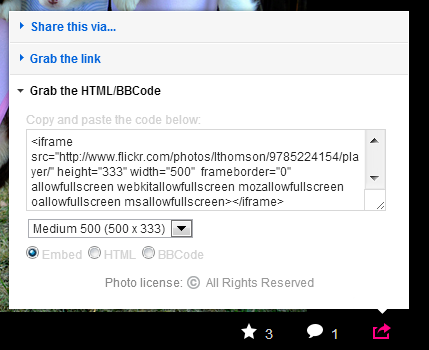 Flickr is offering a full-screen viewing experience for its embedded content, which will ensure that all content can be seen without being resized. According to the Flickr blog, content can be embedded by visiting the Flickr photo page, clicking on the share button, browsing to < />, choosing the embed size and copying the code.