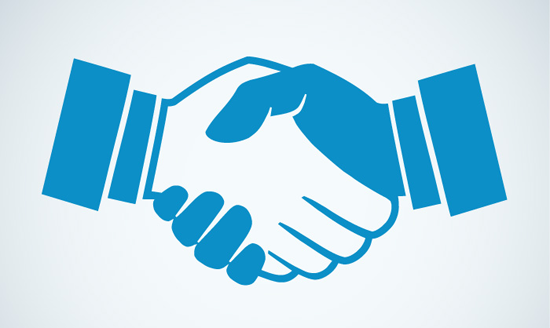 By Loretta Jones, from 'Net Features – http://bit.ly/1nyRl4x
Way back in 2007, The New York Times ran an article about the proliferation of advertising with an attention-getting introduction. The first line of the story suggested that blank space – anywhere – was endangered. This was about the time when some researchers were reporting that we had gone from being exposed to a couple thousand marketing messages per day in the 1970s to about 5,000 per day. That estimation is still the most oft-repeated statistic, although marketers have no doubt found many more places (both on the Web and off) in which to share ads over the past few years. It's a visual/audio/textual cacophony; no wonder consumers have gotten so good at tuning out brand messages.
There's little point in elbowing out competing brands for bullhorn-style attention grabs these days. Instead, 1-to-1 approaches let marketers reach out to a pinpointed group of targets in a relevant, personalized, engaging manner – one that gets much better results. Here's how to approach 1-to-1 marketing to get the most attention from over-targeted consumers.
1. Establish your 1-to-1 marketing baseline.
Use the data available to you to spot trends within your customer base. Once you've identified some patterns, create a persona of your ideal customer. Speak directly to that profile in your marketing messages, and you'll attract more valuable customers.
2. Make friends with your customer service colleagues or any customer facing department.
Contrary to popular belief, marketers create the brand identity but they don't own it; that ownership is held in large part by your customer service team, or any customer facing team. The way that department either individualizes customer service or fails to do so has everything to do with how customers and prospects perceive your company.
3. Be responsive.
We know the bullhorn approach can't work in a saturated environment. The alternative is dialogue, but that requires you to engage with customers who want to talk with you after they've seen an ad, email or some other marketing touchpoint. This is where the marketing-customer service alliance becomes essential. Make sure your teams are ready to respond quickly and in the brand's voice.
4. Embrace social media.
Twitter, Facebook and other social media platforms give you a place to easily interact with customers. Whether the incoming questions and comments are geared toward customer service or other departments, make sure you have a plan for engaging on any social media channels where your brand has a presence.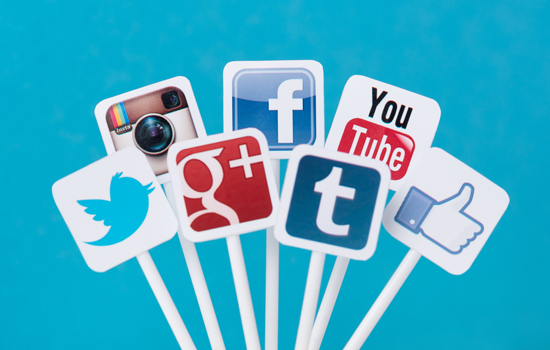 5. Be human.
Small organizations and B2B companies are the first to say that they can't individualize marketing messages. Either due to budgetary constraints or the nature of their businesses, these companies think 1-to-1 marketing can't work for them. They're wrong. The most effective (and affordable) tactic is to just be human. Keep your tone friendly and open throughout every interaction with your customer, whether that's through a banner ad, e-newsletter, blog or customer support chat.
6. Nurture relationships in relevant places.
If your customers are already opening bills from you or reading your e-newsletters, those are opportunities for you to nurture relationships. Create campaigns that leverage these existing communications, and insert personalized, customized messages to help you build more beneficial connections with customers.
7. Speaking of email…
Email marketing has a return on investment of 4,300 percent. That's amazing ROI, especially for smaller companies that need to watch every penny of the budget. It's also a prime place for 1-on-1-style conversation, during which you can address your customer by name and offer links to resources or deals that reflect that individual's interests or buying history.
The loud roar of marketing messages has only grown noisier in recent years, as companies look for every last inch of unoccupied space upon which to spray their ads and outreach. Smaller companies can't compete with this approach, nor should they try, since we've all grown better at ignoring messages that don't speak to us directly. For smart marketers and those watching tight budgets, 1-to-1 marketing delivers much better returns and wins over customers who prefer to do business with brands that recognize them as individuals.