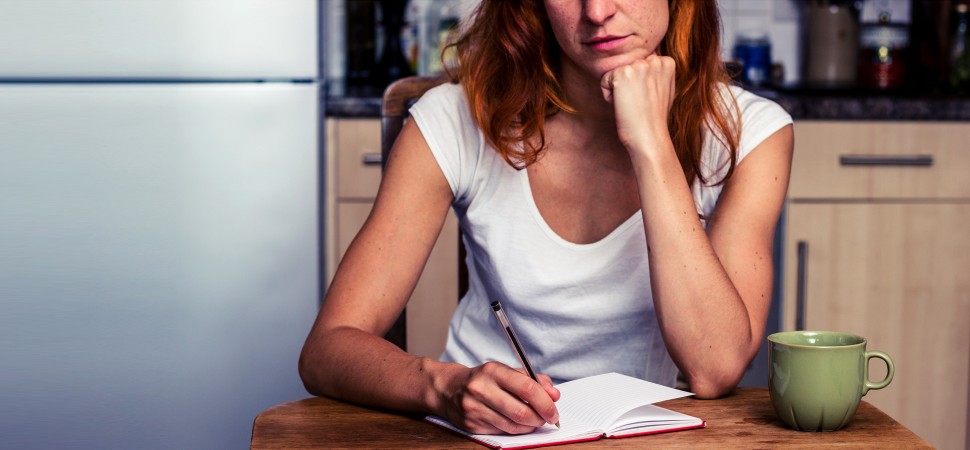 By Daniel Scocco, from Daily Blog Tips – http://bit.ly/1sIGynX
Once in a while I like to recommend resources and posts from around the web. I believe this helps to expand the community around the site (as the bloggers I mention usually become readers themselves), and it also enriches the content, as you get to read stuff from other people and from different perspectives. Today I have three awesome posts for you:
Kevin recently did a guest post here, and that is how I discovered his site. This post caught my attention because it's a monster. As the title says, it has over 8000 words! It basically covers all the aspects you can imagine about writing a blog post, so definitely worth reading.
Here's a quotation:
If you haven't already, you'll eventually ask someone whether it's better to write long posts or short posts.

Short posts allow you to write more frequently, which depending on whom you ask is either a great or horrible thing.

And long posts, in theory, should take longer to write. Which means you won't publish posts as frequently, which, again, is either a great or horrible thing depending on the person you're asking.
Guess what comes after publishing that nice post? Promotion! If you don't promote it, even if it's a great post, people will not come to read it. This post on the BloggingTechniques blog explores 7 methods you can use to get the word out about your post. Here's a quotation:
Email signature, best prevailing tool to promote blog posts. Wisestamp gives you the ability to add additional features to your normal signature. It's one of the best Google chrome extension. You can add social profile in your signatures as well as add latest post, tweets and much more.
Once your post is published and the visitors are coming, it will be time to convert those visitors into loyal readers and fans, and that is what this post is about. Karl interviewed 25 experts from around the web, asking what's their secret formula. You'll find answers from a wide range of entrepreneurs and styles. Here's a quotation:
The one thing that helped me turn visitors into fans is that I continually help them. And I do so selflessly. I never ask them for anything in exchange, I just help them because I enjoy seeing other people succeed.

If you help your visitors without asking for anything in exchange, you will convert them into fans.