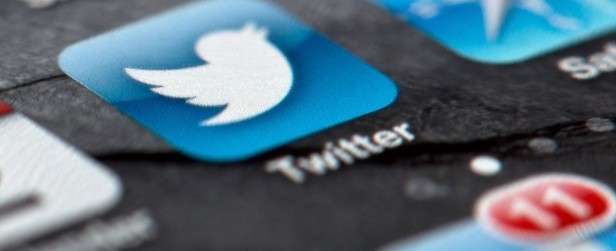 by Pete Prestipino from 'Net Features – http://bit.ly/1l9J5WG
For many digital marketers, Twitter is a conundrum, wrapped in a riddle, surrounded by mystery. Despite their best efforts (informed, strategic and actionable), getting users engaged with your brand and its messaging remains elusive. There is some evidence, however, that certain tactics do indeed drive a greater and more valuable response.
Twitter's data-scientist Douglas Mason recently analyzed the Twitter stream to see what is actually responsible for an individual tweet's engagement. What Mason and Twitter found was that many factors actually affect engagement for verified user's Tweets. Photos, hashtags, links, videos and tweets containing a number or digit all play an aggressive role in boosting the number of retweets.
Photos average a 35 percent boost in Retweets
Videos get a 28 percent boost
Quotes get a 19 percent boost in Retweets
Including a number receives a 17 percent bump in Retweets
Hashtags receive a 16 percent boost
Twitter suggested that it's important to think of tweeting holistically.
"It's not just about optimizing every single Tweet, but about building a compelling way for your followers and Twitter users to connect with you," said Twitter Data Editor Simon Rogers. "While the measures detailed above can bring immediate rewards, they are not the end of the story. It's the difference between only reading a page or finishing the whole novel: only one will give you the complete picture."