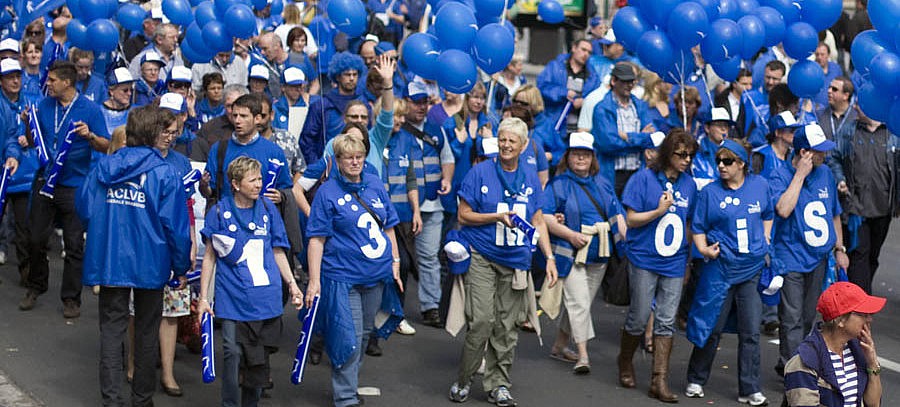 By Heather Ribout , from Search Engine People Blog – http://bit.ly/PXrZio
In the non-profit world, resources are low but ambition is high. So how do you maximize the resources you have so that the largest audience possible not only learns about your work and initiative, but loves you and wants to help you? Improve your presence online. Having a strong presence online will help you reach more people, connect with them wherever they may be and in-turn spread your message more widely.
1. Your Website
Build one. Make it a helpful, and easy to navigate, resource for your visitors.
Here are the first two steps you can take to have an informative and user friendly website:
1. First you want to let your visitors know who you are. Do you want to tell them your story? Do you want to inspire them? Whatever the goal is, you have to explain the who, what, where, and why.
2. Create trust between you and the user. You want to ensure you establish yourself as a legitimate organization. Provide trust signals on the site such as your charity registration number, business associations, explanation of where donations are going and other signals of that nature.
What is the goal of your non-profit organization? Is it to make partnerships with other businesses, is it to recruit volunteers or is it to drive donations from the general public? Make it very obvious to your visitors what you want them to do once they land on your site. Having a large, very visible button often in the right hand corner of your website, is considered a best practice to increase conversion rates. It clearly lets your visitors know what actions you'd like them to take. This is a simple addition to your website that could really increase traction for your non-profit organization.
2. Google Analytics
Having an insights tool installed on your website, like Google Analytics, can provide you with great information about your visitors; where they're coming from, how long theyre staying, what content interests them and much more.
Paying attention to this data enables you to monitor your online marketing efforts over time and identify what is working and what is not.
Another advantage of keeping track of your website data is that it allows you to create profiles and learn more about your visitors demographics. This in turn empowers you to make informed decisions about your messaging and other marketing initiatives.
3. Social Media
Social Media is an online tactic that all non-profits should try.
On the baseline, there are a multitude of platforms you can put your business on. They are all free to use and easy to get started. No matter the platform you choose, if used effectively, you can attract a whole new audience.
Have a lot of beautiful photos? Try Instagram or Pinterest. Trying to leverage partnerships with other businesses? Try LinkedIn. Want to have people view your videos on YouTube? Link it from your Facebook, Twitter or any other account.
However, you can't just set up the accounts and leave them. Choose the platform or platforms that you believe you can manage and consistently engage with them. This includes:
Posting updates regularly
Sharing content
Connecting with others
Creating, great, original & interesting content
There are a variety of tools available to make posting and engaging easier, such as Hootsuite, that allow you to schedule posts at peak times or post to multiple platforms at once.
4. Build A Contact List
While you are doing all of your marketing initiatives, online or not, gather a contact list of people who have shown interest in your organization. Having these contacts will allow you to reach out directly when you have special bulletins, upcoming events and other announcements. Segment your list to help you achieve greater marketing effectiveness with custom messaging and content.
Conclusion
No matter what online marketing approach you choose to take, it is best to start with a specific goal and a well thought out plan. There are plenty of resources available online that can be very cost effective for non-profits, but evaluate and implement only those tactics that will help move your organization and mission closer to your initial goals.