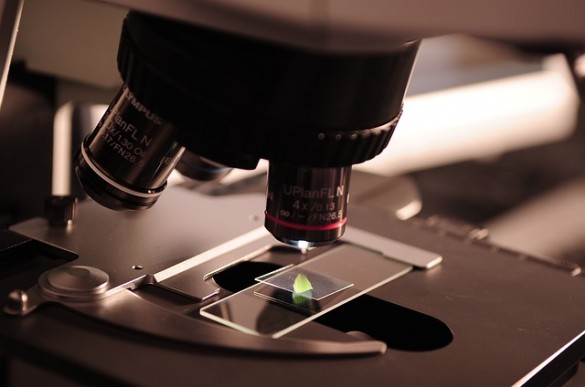 By Christopher Jan Benitez, from BloggingPro – http://bit.ly/10yX8PJ
A blog post is made up of different components that make up a unified whole. If the parts are clicking on all cylinders, then expect the blog post to be widely read are shared by users. If not, then the post won't make the same impact.
In order to consistently publish high-quality on your blog, you need to understand how to optimize the different parts of a blog post. To further help you make these parts even better, below are statistics and concepts that support why and how you should tweak the parts of the post to make them even better.
Header: 80/20 Rule Still Rules
On average, 8 out of 10 will be reading your blog headline but only 2 out of 10 will click through the title and read the article, according to CopyBlogger.
Because of this very reason, the header  is arguably the most important part of your blog post. Its responsibility is to encourage users to click through and read your article.  This is evident when your post starts appearing on search results or is shared on social media.
One of the sites who have mastered the art of click-bait headlines is Upworthy.
In this Facebook post by this viral news aggregation site, the headline makes great use of the audience's curiosity to offer a refreshing take about a topic that's been discussed to death. As a result, this has not only encouraged clicks to view the content, but also amassed thousands of likes, shares, and comments from their fans. Skimming through their other posts in Facebook yields the same results in terms of social proof, which goes to show that their approach to composing headlines works.
In other words, you need to strive to make your headline as a way to draw attention and drive interest to your blog content in order to break through the 80/20 average. If you want to learn how to use "curiosity gap headline" tactic to your blog, read this article by FastCoDesign about Upworthy's headlines. For more headline strategies to employ on your blog posts, read this post by Buffer.
Post length: Longer is Better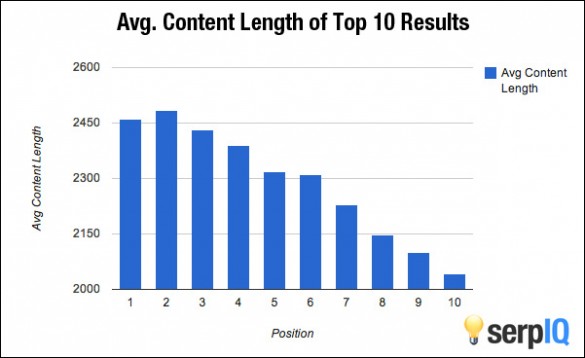 According to separate studies conducted by QuickSprout and SerpIQ, 1,500 words or more is the sweet spot for the number of words in a blog post. Consider:
The top 10 search results has at least 2,000 words. The higher the  SERP of the page, the more words there are, going as high as 2,450 words (SerpIQ)
Based off a Moz test, more words garner more backlinks (Quicksprout)
Posts with more than 1,500 words are shared more in Facebook, Twitter, and LinkedIn (Quicksprout)
Keep in mind that, while more words in your blog posts will give you more opportunities to rank on search engines and to be shared on social media, you must still be mindful of the post's quality and how well-written it is. Speaking of…
Users only read 1/5 of your blog post
A case study by the Nielsen Norman Group reveals that users realistically read 20% of a blog post's content. While the study was conducted in 2008, there's still a good chance that this statistic stands even today. Therefore, while post length helps you rank and get shared, it doesn't necessarily push visitors all the way to the end of the post.
So what's the cure to get more people to read all that you've written on your post?
Characters per line – In essence, the less characters there is in a line of your blog post, the easier it is for readers to process and read the content. This has to do with the font size and the content width. In order to optimize both elements of your blog post, go to Golden Ratio Typography Calculator and find out the best measurements for both to get the optimum characters per line.
Divide posts into subheads – Compartmentalize the information on your post by separating each section using subheadings.
Go visual – Use high-quality images related to the article to cut through the wall of text  and give readers alternative content in your post.
Encourage action – Ideally, your blog post must always end with a call to action. This pushes readers to take part with your article, from commenting about what you've just written or getting them to purchase a product from you. Read "The One Crucial Almost Every Other Blog Is Missing" for more information.
Did we miss out on any other crucial stat that bloggers need to know in order to write more effective blog posts? Fill us in by commenting below!