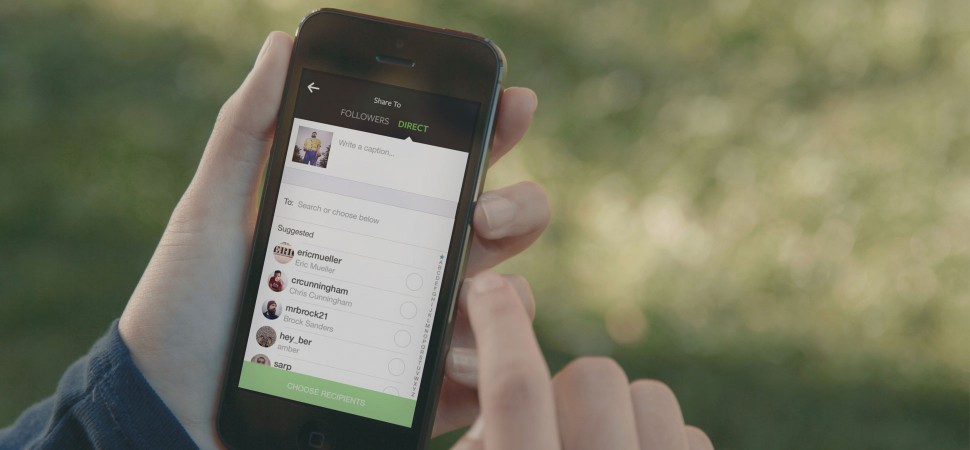 BY Abigail Tracy, from Inc.com – http://bit.ly/1o4CwV8
According to a new report, branded content on the photo-sharing service yields greater user-engagement rates than other platforms.
To interact with your customers more effectively, increase your activity on Instagram, not larger social media networks such as Facebook and Twitter.
According to a new report from research firm Forrester, companies can expect a much higher rate of engagement with customers on Instagram than on other popular social sites. Forrester studied over three million user interactions with more than 2,500 company posts across seven social media networks.

The data showed that in general people do not interact with branded content on a regular or even semi-regular basis. Of the seven platforms studied, six had engagement rates (defined as the number of interactions divided by the number of fans) of less than .1 percent. Instagram, however, generated an engagement rate of 4.21 percent.
For context, in a blog post Forrester analyst Nate Elliott referenced a video the Red Bull energy drink company posted on both Instagram and Facebook. The video received 2,600 likes on Facebook versus 36,000 likes on Instagram.