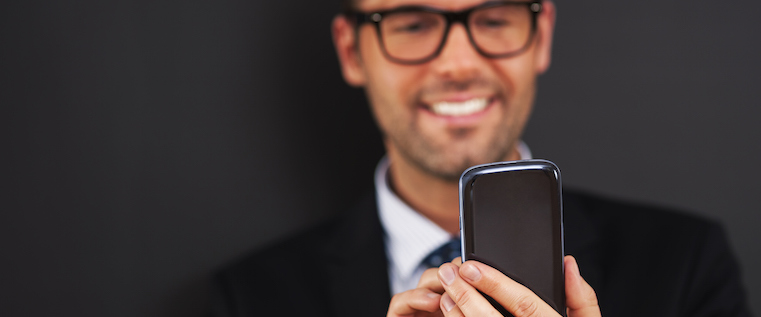 By  Lindsay Kolowich, from HubSpot Marketing Blog – http://bit.ly/16j8wkV
By now, you know how important it is to incorporate visual content into your social media strategy.
Not only do images get more social shares, but they also compel fans, viewers, and website visitors to stick around longer. I mean, hey, we're only human … and humans are naturally drawn to visual content. While we only remember about 20% of what we read, we retain as much as 80% of what we see.
But visual content for the sake of visual content isn't good enough. If you want your images to engage your fans, followers, and prospects, they have to be good.
But what exactly does "good" mean when it comes to visual content? There's a lot to it: great topic, color consistency and effective design, proper dimensions for publishing, promotional strategy … and you'll need a game plan to maximize your ROI.
To help you create that game plan and boost engagement with your visual content, HubSpot teamed up with Market Domination Media to create the infographic below. Check it out.