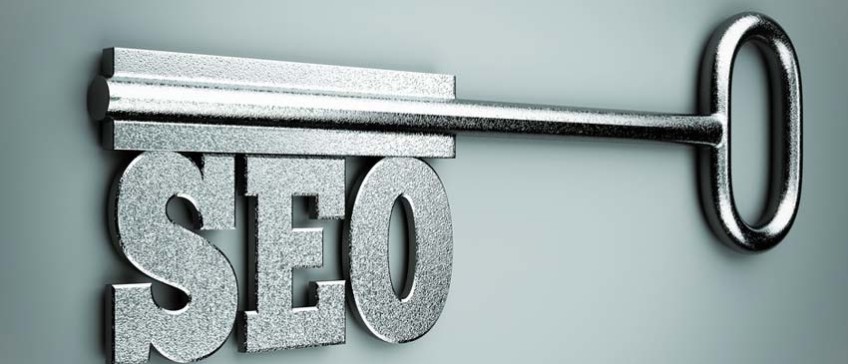 By Robyn-Dale Samuda, from BloggingPro – http://bit.ly/1qcGXjt
Are you tired from trying to keep track of the latest online marketing trend that seems to contradict all you've learned? Are you frustrated by Google algorithm changes and how they affect SEO and traffic to your site? What percentage of what you've tried has brought success? Do my questions awaken feelings of disappointment as you reflect on what seems to be time wasted on SEO? Well cheer up and brush yourself off, it's not as difficult and dreadful as it may seem.
Regardless of how technology advances and marketing demands more dedicated professionals who understand the native language of users, there are certain concepts that remain true throughout the ages. Essentially, the fundamentals prove their value. They key is to sharpen your focus on the key principles that affect service quality and user experience because truthfully, there's hardly anything new in marketing and gaining the attention of users and delivering value in search engines.
After reviewing my own marketing efforts and studying what works for others, it all boils down to the basics. Here's what you should focus on:
Find a Secure & Well Rounded Web Host & Technology Partner
Whatever it is you're trying to deliver as your end product to your clients or readers, you'll need a solid foundation with the technology you're using. For the typical webmaster and marketer, it starts with your web host, email marketing platform and sound technical insight. It is unacceptable delivering a product that is inaccessible, lags or experiences frequent downtime. The internet is unforgiving and users who've had bad experiences with your content may never give you a second chance. Neither will search engines as they present the sites with the best user experiences.
Since Google, which is the major search engine globally commanding 32% of searches, considers user experience a vital metric for determining how to place sites in search results, a stable web host is important.
Authority Through 3rd Party Sites
While site design and quality content are important, many marketers spend too much time perfecting every single feature on-site. You will not build backlinks and acquire traffic by spending 90% of your time building your site. The magic doesn't happen at home. You've got to get out there and promote and build connections. A great way to build these connections is through sites that already have massive authority and a community of people interested in business or whatever it is that you're selling.
I strongly advise checking out publishing on LinkedIn. This offers a massive opportunity for building authority in your niche and reaching out to a network of businesses and people you would not normally have access to. The power of LinkedIn networks is that there are so many decision makers hanging out there the opportunities for making valuable connections are endless. As the popularity of your content rises, and your authority affirmed, your content gets syndicated to more users, thus driving more awareness and traffic to you and your brand.
Another powerful site to check out and make a name on is Triberr. Triberr is the home of business people who are aroused by great ideas and sound business discussions. Your popularity and reach on these sites will be the catalyst for achieving virality and dominance of your brand in search and social.
Originality & Uniqueness
There's quite a bit of advice on the web about being original and that it's the best way to gain interaction and success. Oftentimes, we interpret originality as coining a completely new concept or product. However, that's not always necessary. Being original relates to much more than a new product but also providing a new enriching experience for customers. Instagram is relatively successful, not because it's a brand new product, since people have always been sharing and commenting on photos. Their success is hinged on delivering a new experience.
Your product or service does not need to be brand spanking new, but unique experiences for your audiences will be your trump card. Do not spend time trying to reinvent the wheel. It may not be necessary for you.
Social SEO
Social media activity is a fair indication of what people are interested in. Social signals drive trends and market movement. That's why more businesses are investing in social presences and Google is gradually adopting social signals into its algorithms. Have you ever used search.twitter.com or YouTube's search feature, which is the second most used search engine in the world? These search functions built into social platforms will offer a view of the state and activity of the online social world. You should give them a try and you'll witness the real-time social web in action, more active than the average static search engine. This is a major function of the future of the web and search.
The key takeaway here is that social impact significantly affects search engine results in Google and other built-in search platforms. Your presence and eventual virality on these platforms not only play a major role in discovery for your brand but also your performance in the search engines of the old age.
Quit Trying to Focus Directly on SEO
To conclude, stop focusing on mastering SEO but instead focus on building a brand, products and services that people will enjoy sharing, using and talking about. The days of gaming robots and search engines are over as they're being programmed to rank sites that provide the best human level impact. Not the other way around. The more you please user in native and natural ways the better you'll perform as a whole in business and search.
Shift your focus.