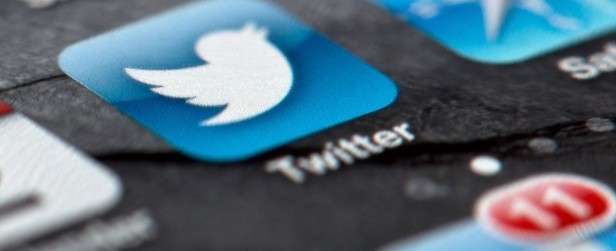 by Pete Prestipino from 'Net Features http://goo.gl/9H8B6E
IZEA released its fourth annual "State of Sponsored Social" report and found that content sponsorship has become more lucrative than display advertising. In fact, 55.7% of influencers now say they make more money from sponsorships than online ads (display). 
Perhaps most interesting is that a majority of brand marketers (61%) this year have pursued the compensation of social media influencers (a 5% increase year-over-year) in the form of money, goods, services, discounts, or some other incentive. Among owners of social channels, 92% say they would accept compensation to promote something through their own platforms.
"Brand advertisers and editorial are working more closely than ever to develop mutually beneficial, scalable social sponsorship programs that are both high impact for brands and profitable for creators," said Ted Murphy, founder and CEO, IZEA. "Increasingly we're seeing brand marketers dial down their investments in online display, while dialing up a wide variety of sponsored social channels and other native advertising initiatives."
A few additional highlights from the IZEA include: 
– 26% of influencers say the amount of time they spend maintaining a social presence is equivalent to a full-time job
– Marketers' use of sponsored photos leapt from 24% in 2012 to 33% this year; 29% report using sponsored Pins on Pinterest
– Sponsored Tweets are the most popular form among marketers of social influence, with 52% reporting using them
– Quality of content (41.9%), shares (36.5%) and click-through rates (35.2%) were deemed the "most important measurement of success" for social influence by marketers