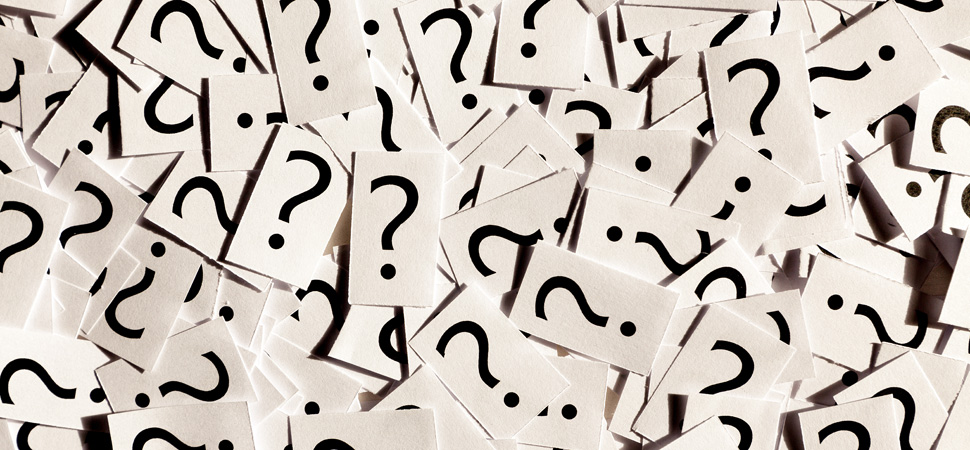 By Patricia Fletcher, from Inc.com – http://bit.ly/1qCBR2a
The key to connecting? Do not be afraid to ask for help.
Networking is critical to building your business. So is building your own network of relationships without sacrificing your authentic self.
I recently was inspired by a conversation with Judy Robinett, author of "How to be a Power Connector." Robinett and I have been in and around the same circles for about a decade but have never met. She is a legend among the female executive power-set, particularly in the investor community. Her experience includes c-suite positions in public companies, numerous board seats, and start-up investor. And being a master networker.
Robinett, who describes herself as naturally shy, has managed to build relationships with some of the world's most powerful people, from multinational CEOs to billionaire entrepreneurs. She overcame her shyness by focusing on getting to know the people she was meeting-;learning about their interests, values, and passion. You too can start from a place of common interest by targeting people who you believe may hold some insight and passion into your topic and with every network-building conversation, ask these three questions of the people you meet:
What are you working on and how can we work together?
The best place to build a strong relationship is by offering to be a source of assistance. Before you reach out to your target connections, make sure to take stalk in your capabilities and what value you have to offer. I invested some time taking inventory of my value by asking the people around me what they turn to me for, where they feel my greatest strengths are and where they believe I hold blind spots. I created a personal brand story that feels authentic to me. It's a value-based story I can tell very comfortably so that the person I am talking with knows who I am and that when I offer to help, she or he know exactly how I can help them. "Everyone, even highly successful people, has wants and needs," says Robinett. You just may be the one to help them.
Robinett shared an experience where she met with the very successful and highly-networked executive founder of an organization that funds women-funded start-ups. After hearing the executive's strategic pitch, Robinett reached out, unsolicited, to share her suggestions. "I offered my thoughts on incorporating crowdfunding. She asked for my card and called me the next day. We have since built a strong connection," says Robinett.
I am trying to connect with people who can help me; do you have someone you would recommend?
Power connectors like Robinett believe that their greatest asset is the ability to make introductions between people. "I have a very wide, deep robust network. As soon as someone shares his or her story with me, my head starts clicking how I can help. Just one contact is all it takes," says Robinett. If you feel too shy about approaching someone who doesn't know you, Robinett suggests you start with the people you know.
When she needed a connection in the Chinese market for a jewelry store chain owner who was having trouble breaking into the Chinese market, Robinett reached out to Alley to the Valley founder, Deborah Perry-Piscone. Perry-Piscone connected Robinett with Olin Wethington, a global government and business executive who had a deep network in China and was able to help. Robinett started with Perry-Piscone, a person with whom she had cultivated a relationship. As one connection led to another, a network of power and influence was built and Robinett, whose intention was helping make connections from her own contact list, ended up meeting some extraordinary people along the way. Not only did she help the jewelry store owner, she also extended her own power network.
What other ideas do you have for me?
Women stop themselves from building a contact list of powerful people because they feel like con artists or frauds. Robinett wishes women would feel differently about the leverage of a great connection. Your network is your greatest power source for access to the expertise that will help you accelerate toward your goals. "Whenever I meet with someone to talk about a particular project or business idea, I always ask for feedback on what else I should be thinking about," says Robinett.
This question is one I ask on a daily basis. I am human and have blind spots just like everyone else. I am currently working on an enterprise-wide initiative that will disrupt go-to-market investment decisions. I have reached out to people in my network who have either headed similar disruptive initiatives or may know someone who has. With every conversation, I ask what I might be missing in my thought process, what considerations I have not accounted for, and what I should do to ensure my stakeholders are able to adopt the change. Every conversation I have results in refinement, validation, and the active engagement of the person with whom I am speaking.
Robinett believes anyone has the ability to be a power connector. There is no magic in building your own power network. Open yourself up to new relationships and new ideas. Keep at it, put yourself out there, and keep the conversation going with great people. And remember, you will become part of their network too. Make sure you give as good as you get.