By Sarah Brooks, from BloggingPro – http://bit.ly/1iZ6wCV
Obviously, social media is an important and effective way to promote your blog and/or business. However, it is important to use these resources to your benefit, rather than your detriment. You spend enough time working on your blog to keep it fresh and full of new and useful posts, so you want your promotional efforts to have an impact, without requiring an unreasonable time commitment.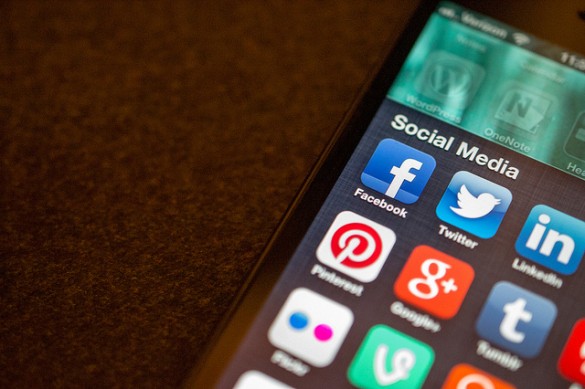 Image source
Here are some tips to help you get the most out of social media, while also side-stepping the inherent hazards associated with various platforms:Unless you are targeting a very specific group, you want to rely on sites with as many active members as possible. Don't be fooled by the numbers alone. As Darnell Clayton pointed out in his post, there are many "ghost town" websites like Google Buzz. Though it claims millions of users, the site is mainly populated by bots importing promotions for others, with few live users taking part. Do your research on the types of posts that fill your chosen site before you just start adding to the clutter. (Of course, Buzz is now dead.)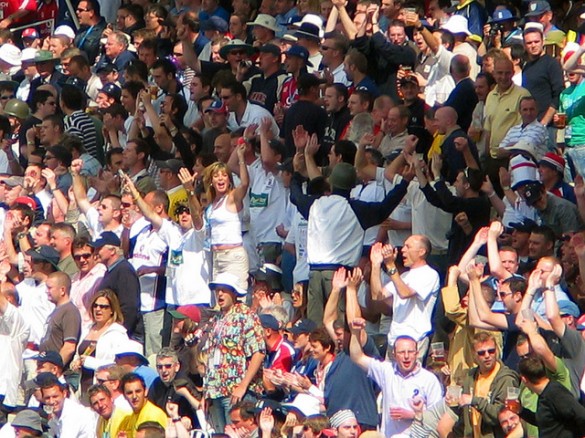 Image source
On the other hand, a smaller site such as Indaba Music targets a very specific segment of the population – in this case, musicians. If you have a blog or article that would appeal to this particular group, a connection it would be viewed by a smaller audience, but have a greater overall impact.
Similarly, make sure the social sites you are utilizing are populated by the audience you want to reach. Facebook still has a wide range of users.  The thirty-somethings are the fastest growing number of users on the site, which means the teens and twenty-somethings are wandering away.If you are promoting a blog about family issues or craft hobbies, Facebook is still effective. But when you are targeting a younger audience, say teenagers; a site such as WeeWorld or Skater Evolution might be more effective.
Whatever the case, you also want to utilize a social network with some reliable legs. All too often, the "great new start-ups" go the way of MySpace.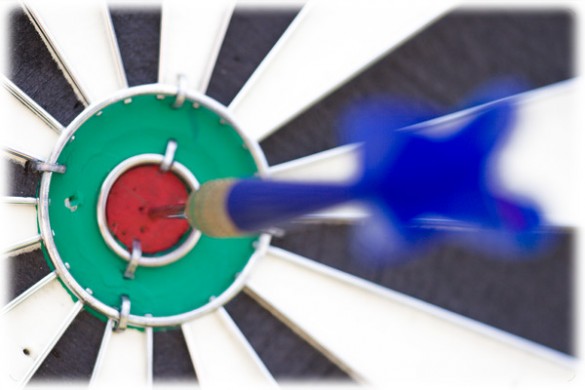 Image source
Make sure you are also targeting the proper part of the world. Again, though Twitter and Instagram have universal appeal; Friendster, which used to be huge in the western world, has lost that audience and is now basically only popular in Southeast Asia. Several other networks are specific to certain areas of the world, or even to particular countries.
Again, if you are aiming for an audience of politically minded, German-speaking people, a site such as Dol2day might be a perfect fit. However, if you are promoting recipes and shopping tips to the housewives of the Midwest, this is probably not your best choice.
Perhaps the biggest drawback of using social networking as a promotion tool is inefficiency. For example, if you are a promoting a certain blog, remember stay on topic instead of wandering off into unrelated material. This is not to say you can't cover a wide range of subject matter, but keep your business account separate from your personal one, and tie your posts together.
If you are using Twitter to promote your blog, don't start tweeting about personal happenings or celebrity gossip. And most importantly, refrain from posting anything that can reflect negatively upon you and your company.
Remember, this is your professional persona online, and it is as important as the presentation you make in person. In the same way you would not present yourself in a slovenly manner at a business interview or meeting, your online "self" should always remain professional and on task.
Another problem with social networking is that ultimately you do not have complete control over your online presence.  For example, it may seem like a good idea to open your blog to comments. However, you have no idea what people might say there, and negative comments can get away from you quickly, creating the wrong message for readers.Though you may have the ability to block and remove negative comments; staying ahead interlopers requires diligence.  And you may still face hackers or disgruntled employees who wish to present your company in a negative light.
Social media is a powerful tool for promotion and should not be avoided.  As you craft your social media campaign, remain aware that it's not as simple as uploading an occasional post. With an earnest effort on your part, these portals can serve you well.