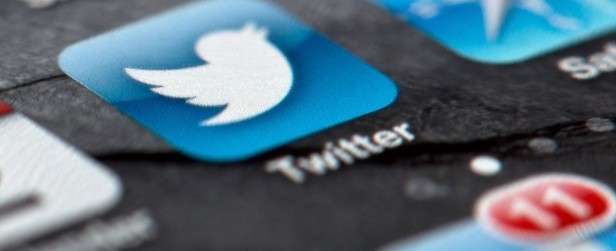 by Allison Howen from 'Net Features – http://www.websitemagazine.com/content/blogs/posts/archive/2013/12/13/twitter-broadens-the-reach-of-keywords.aspx

A new targeting feature from Twitter is helping advertisers better reach their ideal audience on the social network.
The feature, called "broad match for keywords," allows advertisers to target consumers based not only on keywords, but also on terms related to those keywords. The Twitter blog gives the example of a coffee shop that uses the broad match keywords "love coffee." The broad match feature allows the coffee shop to connect with users who are tweeting or engaging with tweets containing related keywords, like "luv coffee" or "love latte."
"Just like on other keyword advertising platforms, if the coffee shop sells lattes but not espressos, they can use the '+' modifier on the broad matched terms to prevent broadening," the Twitter blog states. "Targeting 'love + latte' will match to users who Tweet 'luv latte,' but it won't match to users who Tweet 'luv espresso'."
The broad match feature is currently available through Twitter's ad platform and the social network's advertiser API. It is also important to note that broad match will be the default matching type for targeted keywords going forward and that the feature won't change the frequency of ads shown to users.