By Chris Hazel, from 'Net Features – http://bit.ly/1yLICPO
A website serves different purposes but a big chunk of people having websites often fail to answer the most fundamental question – "Why do you have a website?" 
A website is not a work of art. You did not pay the designer, developer and hosting company to put up a showpiece on a network that's abuzz with billions of others like that, did you?
A website is a work of commerce, not a work of art; sooner you get that, better it will help serve one of the following four main purposes why you've a website in the first place:
Present yourself as an authority on a subject
Building your own, or your company's reputation online
Generating leads online that can be converted offline
Following up on leads online and making sales
Is your website helping you achieve any of these?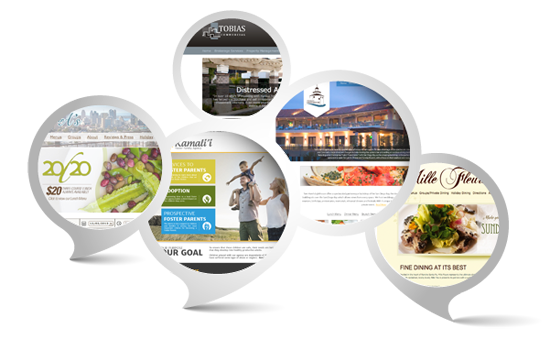 If not, it's possible that you focused too much on 'expressing yourself' while getting it designed. It's just too easy to do that.
Trying to Look Creative or "Different" at the Expense of Business Value
Being creative is good. It will differentiate your website from hundreds of others in the market.
The question is, has your graphic designer been able to successfully merge creativity and business sense? Or, is it you who unintentionally sabotaged your website by asking for an ultra-creative website design that lacks big time on user experience, usability and relevance to the niche you are in?
These two questions need to be pondered upon.
Focus on the Core Objective
Whether you are yet to get a new website ready or plan on revamping an existing one, remember to focus on the key purpose of the website. The frontend as well as backend should be created according to that.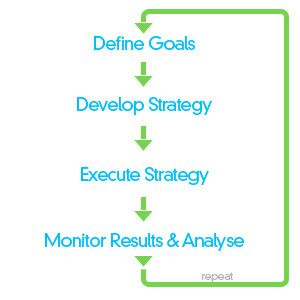 For example, if you wish to generate leads, search engine optimization (SEO), social media marketing (SMM) and 'higher conversion rate' are the keywords that should guide the entire website design and development process.
But if you are an artist who needs to showcase some beautiful works of art, you have the liberty of being ultra-creative but don't forget the ultimate goal you have. Maybe you want more clients or you want to drop a quick portfolio link to your prospects. Whatever the objective, the website should serve to fulfill that.
Don't Wait for the Results to Come Around Automatically
Thousands of new websites are created every day. So, if you wish to make actual profits (whether in terms of sales, leads, reputation or anything else), you'd have to focus on marketing your website as well.
Making a Decision
If you try to be a System Analyst while working with independent designers and developers, but have little or no idea of how to realize key website goals, you will just end up with a website that you like but no one else seems to make sense of.
Choose a company that patiently listens to your needs and carries out market research, usability research, design work and development on its own – all to finally realize the core objective a proposed website has.