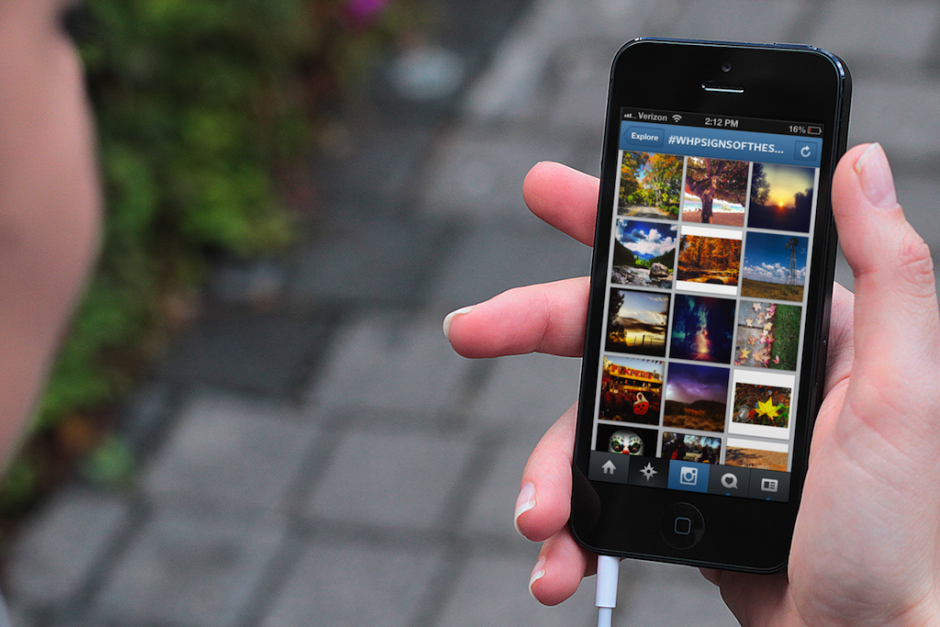 By Allison Howen from 'Net Features – http://bit.ly/1kWUfQV
An image doesn't only speak a thousand words, it also grabs the attention of consumers on the 'Net.
After all, the majority of people (65 percent) are visual learners according to the Social Science Research Network, which makes it no surprise that image-based social networks like Pinterest, Instagram and Tumblr have been growing in popularity, and at a rather rapid pace.
Merchants have definitely taken notice, leading many to solidify their presences on these sites as a way to show off their products and connect with consumers. Maintaining content and keeping it engaging on these image-based sites, however, takes careful planning and strategizing. For some inspiration, discover how four retailers are winning on visual social networks.
Display Inventory
Brand Example: IKEA
Social Network: Pinterest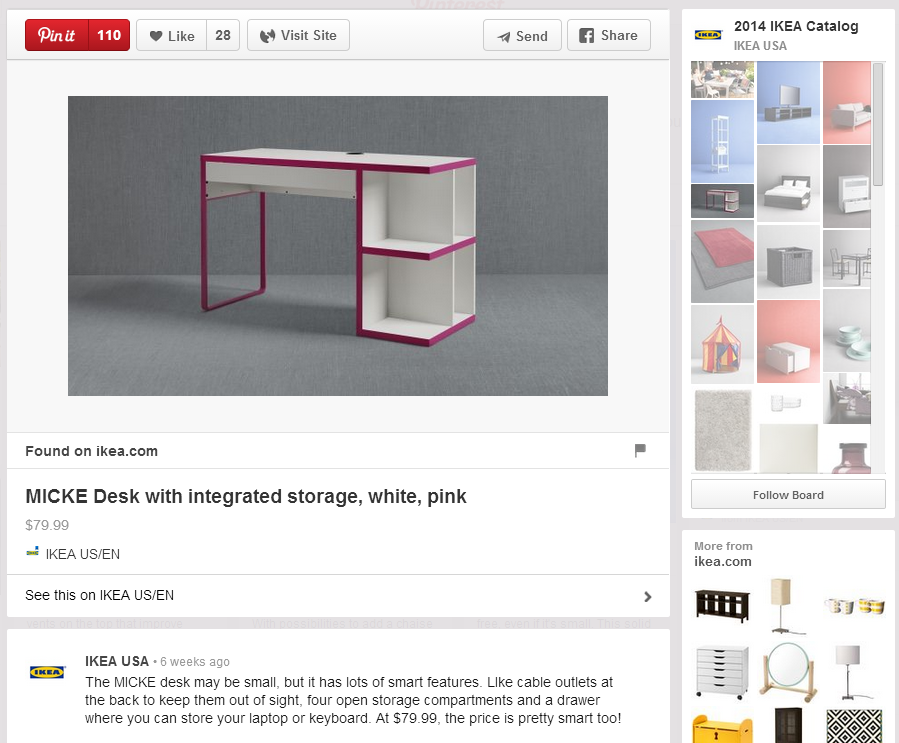 Pinterest users can browse through IKEA's complete collection on the social site, as the company has put its entire 2014 catalog on display with just one Pinterest pinboard. In order to increase conversions, the company leveraged Rich Product Pins, which display important product details like price and description, as well as enable consumers to click through to each item's product page on Ikea.com.
You Might Also Like…
Brand Example: Modcloth
Social Network: Tumblr

Merchants use Recommended Products to increase order values on their websites. On social networks, however, they can increase order values by showing consumers how items look when paired together, which is exactly what ModCloth does in images featured on its Tumblr page. After all, what good is a new swimming suit without matching sandals and a necklace?
Take Customers Behind the Scenes
Brand Example: Sephora
Social Network: Instagram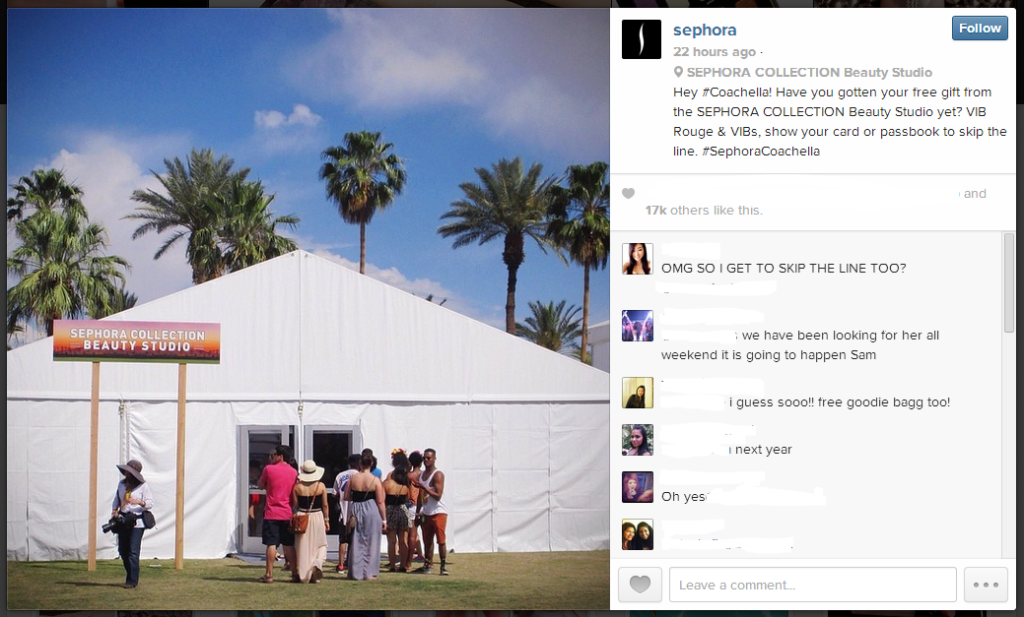 You might have missed the music at Coachella last weekend, but if you followed Sephora on Instagram, you definitely didn't miss the festival's makeup trends. This is because the company shared the makeup looks with its Instagram audience and even used the social network to promote a special offer to its most loyal shoppers (dubbed VIBs) who attended the event.
Showoff Creativity
Brand Example: Target
Social Network: Instagram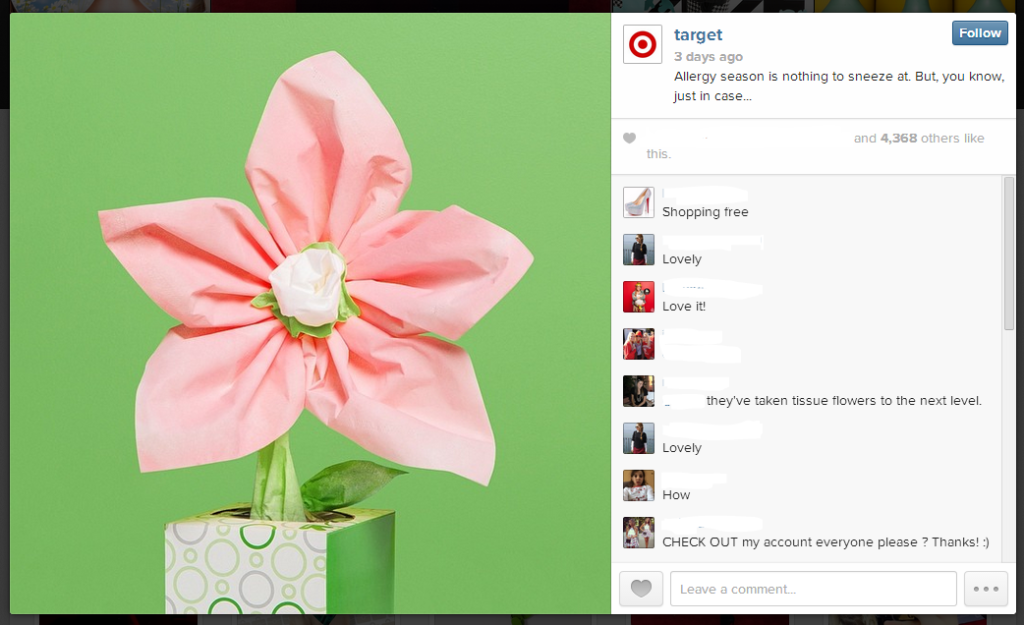 Above all else, visual social networks help brands show off their creativity. Target, for example, managed to get more than 4,300 likes in just three days with a post that featured tissues in a very innovative way. And don't forget, audience interactions amplify a brand's exposure on social networks and, perhaps, on the search engines too.