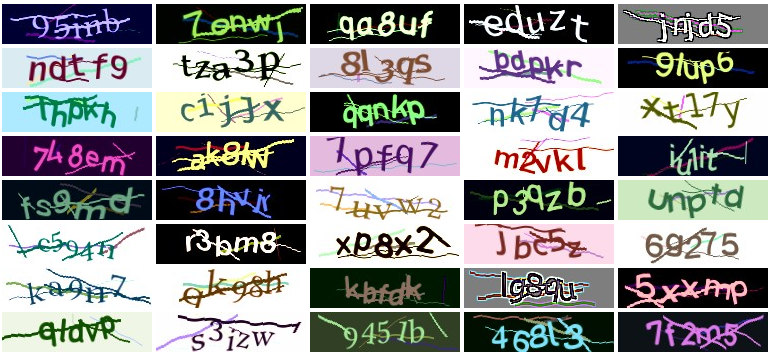 By Allison Howen, from 'Net Features – http://bit.ly/1BkHgQ4
We have all been asked to solve a CAPTCHA at some point during our Web experiences.
This security measure protects websites from abuse by asking users to confirm that they aren't robots by reading distorted text and typing it into a box. Google, however, has begun rolling out a new API to make it easier for humans to prove they are not robots.
The API, called "No CAPTCHA reCAPTCHA," will allow websites to securely verify a significant amount of users are human without requiring them to actually read and type a CAPTCHA. Instead, users will be able to confirm they are not a robot with just a single click.

Google notes that CAPTCHAs have been relied on over the years because of robots' inability to solve distorted text. Recent research, however, reveals that today's Artificial Intelligence technology can solve difficult variants of distorted text t 99.8 percent accuracy, which means that distorted text on its own is no longer dependable.
"To counter this, last year we developed an Advanced Risk Analysis backend for reCAPTCHA that actively considers a user's entire engagement with the CAPTCHA—before, during, and after—to determine whether that user is a human," The Google Online Security Blog states. "This enables us to rely less on typing distorted text and, in turn, offer a better experience for users."
Google goes on to say that the new API is the next step in the evolution of keeping sites secure while also offering a better experience to users. That said, CAPTCHAs aren't going away completely. For example, when the risk analysis engine can't predict whether a user is a human or abusive agent, it will prompt a CAPTCHA to increase the number of security checkpoints and confirm the user is valid.
It is also important to note that Google says the new API is letting it experiment with new types of challenges that are easier for humans to use – specifically on mobile devices. One of these new types of challenges is based on image labeling. This CAPTCHA challenge asks users to select all of the images that correspond with the clue, which can be easier than typing a line of distorted text on a mobile device.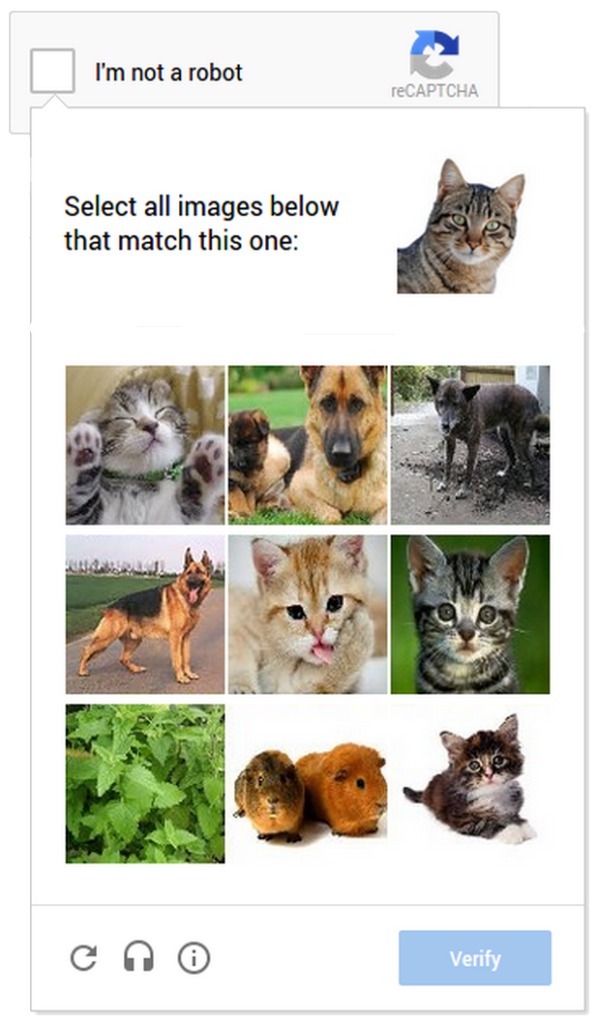 Early adopters of No CAPTCHA reCAPTCHA API include Snapchat, WordPress and Humble Bundle. According to Google, initial results show that the API helps users get to sites faster. Website owners interested in adopting the new API should visit Google's reCAPTCHA site to learn more.
– See more at: http://www.websitemagazine.com/content/blogs/posts/archive/2014/12/04/goodbye-captcha.aspx#sthash.oaHwXpVU.dpuf