By Rebecca Swift, from Fast Company – http://bit.ly/1n9edVr
In the U.S. alone, sales by small businesses account for 54% of the country's total sales and provide 55% of all jobs, according to the U.S. Small Business Administration. National Small Business Week is here and while it's clear that small business is big in the U.S., resources for marketing and design are often anything but.
When the Stanford Persuasive Technology Lab asked consumers how they evaluate a website's credibility, nearly half said design was the number one criteria. While social media and web design tools have made it easier for small businesses to take a DIY approach, owners and managers shouldn't forget that their website is typically a customer's first impression of their company–and it must be a good one.
Here are some considerations to make the most of an online brand presence:
Know your brand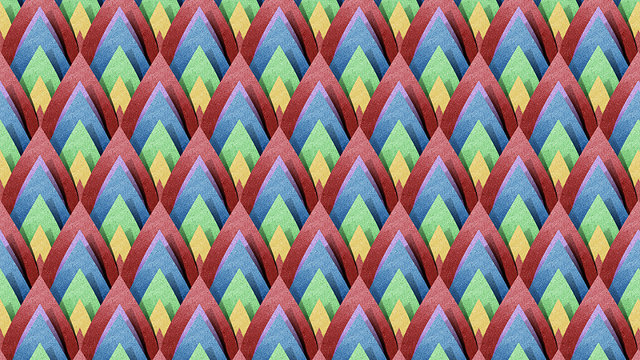 Before you think about design, first identify your core brand values. Everything you say or do must send the correct message to your audience. It can also help to look at your competitors' sites–their design, visual language, photos–and assess what works and what doesn't. Once you've nailed this down, do a quick gut check. If within three seconds a visitor can't figure out who you are and what you do, go back to the drawing board.
Visual content trumps text
New York University's educational psychologist Jerome Bruner often cites studies that show people remember 10% of what they hear, 30% of what they read, yet nearly 80% of what they see and do. If you want to make a great first impression on potential clients, be sure to include quality imagery and video content for your website.
Don't overlook copyright
A common misconception is that once an image has been published online, it is free to use. While it's tempting to right click and copy a photo you find via an online image search, these images may be bound by copyright and you must obtain consent from the author of the image, or, when the license agreement of a social network allows it, the administrator of the website. By licensing royalty free images–images which can be used repeatedly across multiple projects after a one-time payment to the licensor–small businesses can rest assured they are not breaching copyright.
Simplicity = sophistication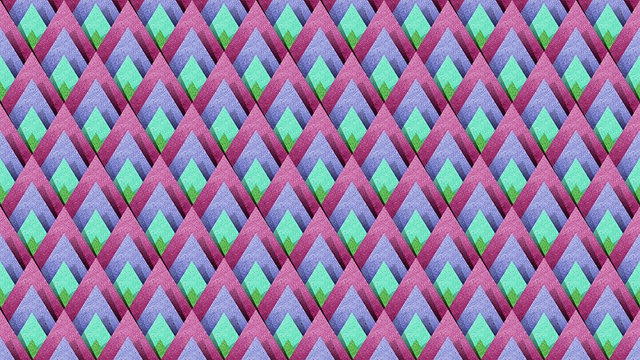 Beware of overdoing it and causing information overload. Simplicity is one of the most powerful ways to exemplify sophistication. With customers interacting with so many devices, platforms, and channels these days simple design has become the yin to technology's yang.
The power of video
A survey from Animoto found an overwhelming 96% of US consumers said video was helpful when making purchasing decisions online. Another 58% view companies that produce video content to be more trustworthy. Done correctly, embedded videos can increase search visibility which in turn drives traffic to your site. Popular types of videos include a company overview, for example, or educational content such as a product tutorials or demos. These can be created on the cheap using simple technology.
Make life easy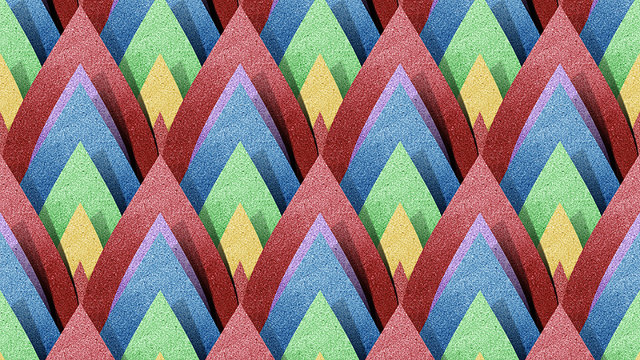 Even if your site is designed to the nines, what really matters is whether people can easily–and quickly–find the information they are after before their attention wanes (and they perhaps, turn to a competitor). Ensure your navigation is intuitive. Make your contact information, including social media icons, readily accessible.
Keep it fresh
It may sound obvious, but according to one study, 75% of small business owners update their website only once a month–or less. Per the same study, businesses that updated their website regularly (upwards of five times a month) saw traffic increase up to 300%. A common misconception is that updates require a big time and monetary investment. Rotating or adding stock images using a subscription plan, videos, or short posts can mean all the difference.
[Image: Pixel people via Shutterstock]