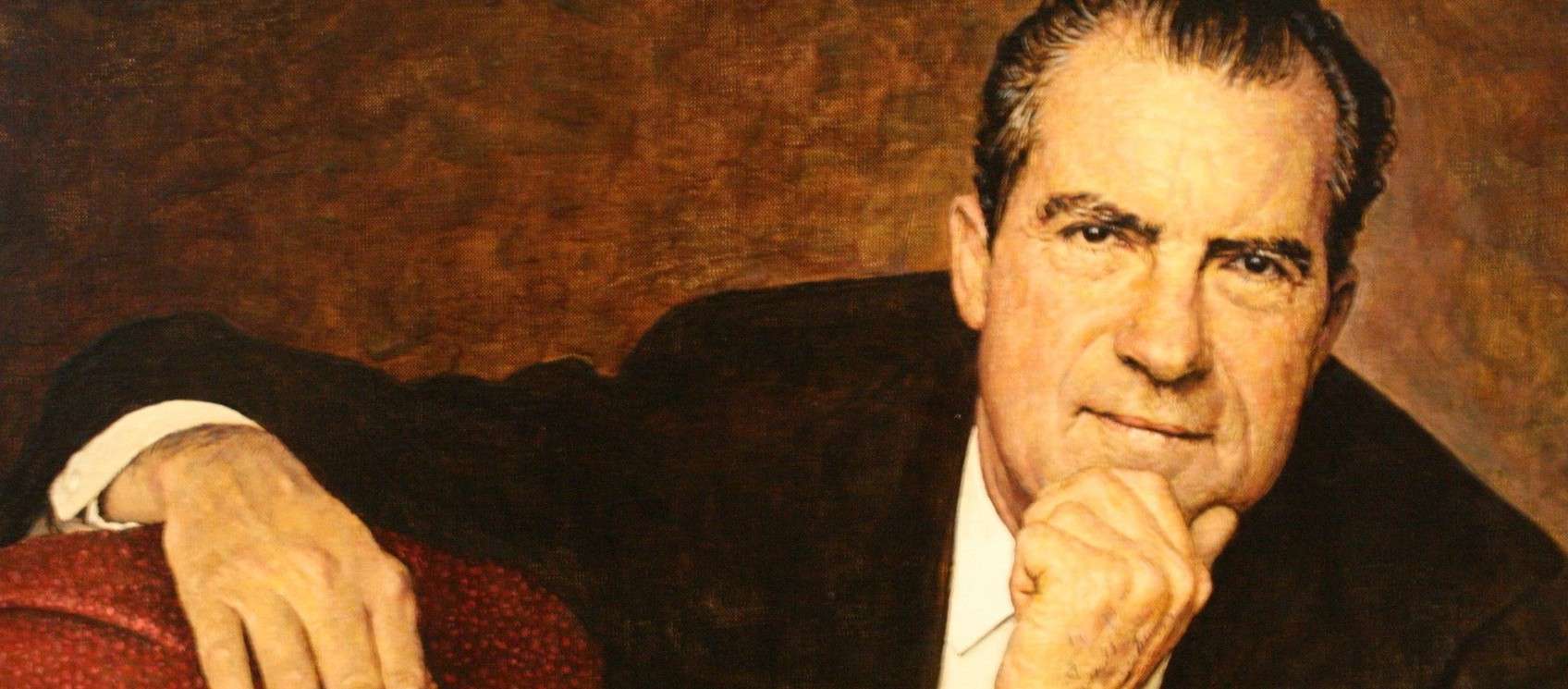 by Allison Howen, from 'Net Features http://bit.ly/1ecXSJJ
From a young age, we are taught the importance of having a good reputation. A reputation is thought to define someone's character and often leads people to form opinions about someone or something that they are unfamiliar with.
The thing about reputations, however, is that once an opinion has been formed, it is very difficult to change that perception. This is especially true on the Web, where content lives forever (in most cases). Fortunately, there are steps that 'Net professionals can take to improve the online reputation of their brands in both the eyes of users and, perhaps, the search engines too.
1. Monitor
In order to improve a brand's online reputation, a company needs to monitor how people are talking about them online. There are a plethora of tools available that make brand monitoring as easy as opening an email. Google Alerts, for example, is a free tool that enables users to monitor online conversations about themselves, the companies they work for, their competitors or their industry as a whole. To leverage the tool, users simply need to type in a keyword or phrase into the search query box and then filter the result preferences. That said, there are a lot of other reputation-monitoring tools available, including BrandsEye, BrandWatch and Trackur, to name a few.
By monitoring brand-related conversations, Internet professionals will not only be aware of brand sentiment, but can also identify the places where people are talking about their companies. When appropriate, employees can add to the conversation and use the topics in future content marketing initiatives.
2. Ask for Reviews
Thanks to the epic popularity of mobile devices, consumers are hyper-connected to the Web. This means they have the ability to look up reviews about products and local businesses while on the go. Although negative reviews can certainly impact a business's bottom line, so can a lack of reviews. This is because consumer reviews provide credibility to a business and, since users trust other users more than companies, help move them toward purchase while providing extra layers of information to search engines like Google, Yahoo and Bing.
Although one cannot force customers to leave reviews, it's perfectly acceptable to politely ask for them. A local shop owner, for instance, can ask customers to leave a review by including a request on receipts next to the company's Yelp Page URL. Conversely, e-commerce merchants can send follow-up emails to recent shoppers that thank them for their purchase and reminds them to leave a review on the company's Facebook Page. It is important to note, however, that brands should never bribe customers to leave positive reviews or have employees or friends leave fake reviews. Not only are these practices black hat, but Yelp also uses a "review algorithm" to filter out phony reviews on its site.
Reviews also play a significant role in Google Carousel placement. By encouraging customers to leave Google reviews, brands can not only improve their online and offline reputations, but also have a better chance of ranking in Google Carousel and capitalizing on searchers who have local intent.
3. Be Nice
At the risk of sounding too "kumbaya," when it comes to everyday reputation management, brands and their employees need to get back to basics and simply be nice. Being nice goes a long way both online and offline, even if the results are not immediately seen. Keep in mind that no matter how well a business is managed, someone will eventually be irritated by an experience they had (or did not have). Even digital professionals must keep the old adage "the customer is always right" top of mind.
For example, if a company's monitoring tools discover a negative conversation regarding its brand on social media, the best strategy is to acknowledge the customer, apologize and take steps to make it right – just as ProFlowers attempted to do with any of its Valentine's Day customers who were unsatisfied. It is also important to note that brands can respond to reviews on Yelp. That said, it's not just negative conversations that need attention. Replying to positive comments can also boost a brand's online reputation. Kréme de la Kréme Nail Lounge, for instance, takes time to address both customer complaints and compliments, which shows searchers and potential customers that the staff truly cares about the reputation of their business and the happiness of their clients.
4. Blog
Blogging isn't only good for content marketing and SEO purposes; it can also improve brand perception. Brands without writers on-staff can use monitoring tools to generate topic ideas. For instance, if a beauty retailer discovers conversations related to organic skin care through their monitoring tools, creating a blog post that discusses organic products will be sure to attract attention. Moreover, the content is likely to increase the blog's shares and comments, as well as improve the brand's visibility and reputation in the process. Additionally, brands can pitch this blog to a reputable company in order to benefit from that publication's reputation. And, in case you missed it, guest blogging isn't dead.
5. Be Helpful
Another way marketers can build their brands' reputations and visibility is by providing genuine value to online conversations that are related to their industries. Fortunately, there are many places where business owners can do this on the Web, including Q&A sites, forums and social networks.
Quora, for example, is a great place to build a brand's authority and reputation. A pet retailer could search the Q&A site for discussions related to "best dog food brands" in order to provide some insight into the healthiest and most popular products. The retailer could even include a link to a blog post related to the topic or a customer review from their website. Be careful not to come off "spammy" though, as including links to products without context could lead readers to think the commenter is just looking for a sale. Also, keep in mind that the more one adds to discussions, the more trustworthy and authoritative they and the brand they are representing will become, meaning that "being helpful" is an ongoing process that needs to be maintained in order to see results.