Search Engine Optimization for Higher Google Ranking
We deliver. You Profit… Repeat.
Get ahead of your competitors and win more customers in your Toronto neighbourhood. My digital marketing team delivers smart online marketing services including Toronto SEO, Social Media, Search Engine Marketing and more.
Begin with a Free Comprehensive SEO Analysis of Your Website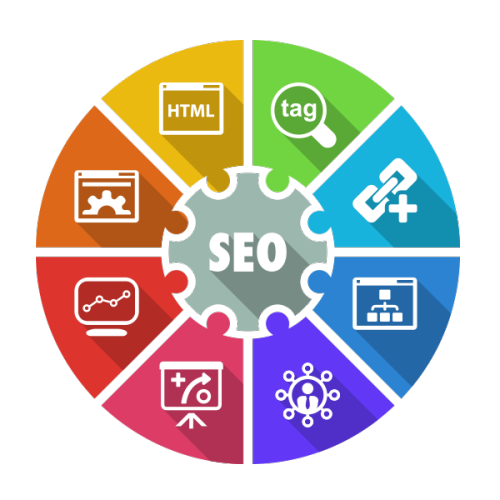 Ready To Promote Your Toronto Business to the People Near You?
Do you need more local customers quickly?
We deliver top results so that your business shows up in Google
in front of your customers, and ahead of your competition.
Here's what you can expect from our SEO campaigns:
3 Simple Steps To Promote Your Toronto Business Online
1. Consulting
The first step is to discuss with you the details of your business. You'll be asked to answer some common questions on what your business about and what would you like to achieve.
2. Executing
We execute our strategic action plan and the results begin to appear immediately. All of our tasks are carefully planned so that you won't need to wait to see the results.
3. Reporting
After things get moving, you'll start to see the actual results. We'll create a special report for you showing how your website was performing before and after you started to work with us.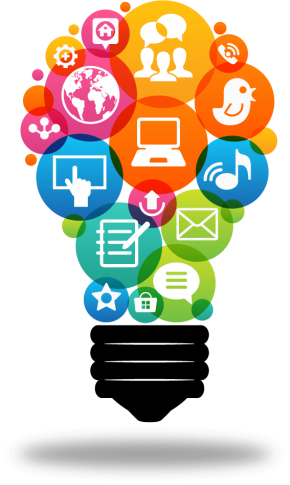 The Bottom Line:
You'll start seeing more customers calling, emailing and walking into your business.
Your Success Is Our Mission
When it comes to a local business, you need traffic from Google.
Posting flyers and ads around your neighbourhood will not work anymore, and cost you time and resources.
Imagine what it would be like if you could rank on Google in front of your competitors in a matter of weeks or even days.
We take our mission very seriously.
We've already helped hundreds of business owners to find the customers and generate more revenue.
Begin with a Free Comprehensive SEO Analysis of Your Website